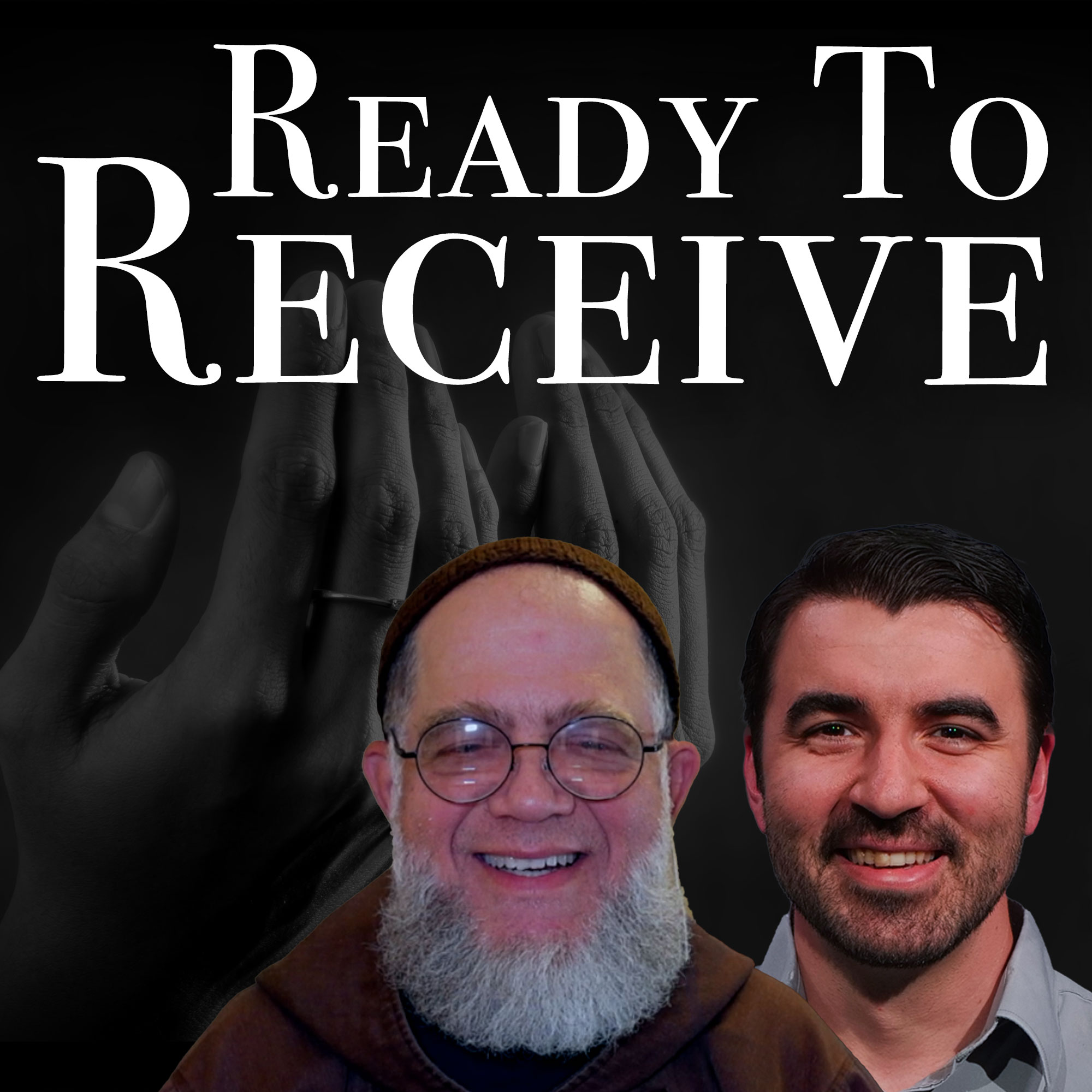 On this episode, JonMarc Grodi and Brother Rex Anthony Norris continue their discussion of the spirituality of 12 Step recovery programs with step #6 "We were entirely ready to have God remove all these defects of character."
What does it mean to be "ready" and what do we do if we're not? How do we increase our desire for healing and our trust in God, when we find ourselves precisely lacking in the needed desire and trust?
For more episodes, visit deepinchrist.com.